Tailwheel Endorsement, Aerobatic Training, Spins, Emergency Maneuvers…
If you master an Arrow, Bonanza or Cessna - what is next? Maybe a Decathlon would be your next strategic step towards becoming an even better pilot. Getting checked out in this Super Decathlon centrally located at Northern Virginia's Leesburg Airport is sure to improve your pilot skills. It is even an opportunity for advanced student pilots...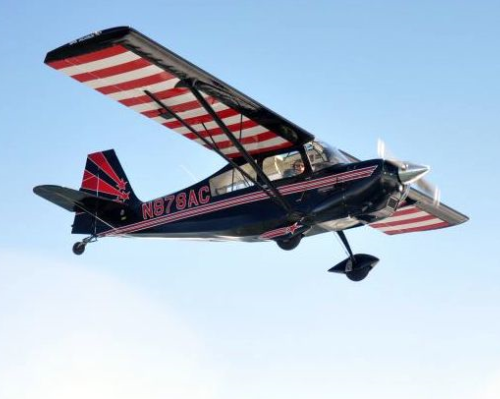 Do you remember your first solo? Well, it is going to be easier this time. Still, the first time you solo a taildragger like the Super Decathlon, you will know for sure that you made it past another challenge. Wishing to overcome challenges might have been one of the reasons you became a pilot in the first place. Now you're just a better one...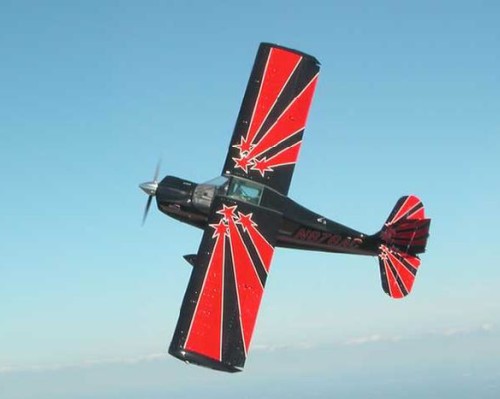 This is simply the most fun you will ever have in an airplane. Aerobatics does not have to be to the edge of the envelope encouraging your lunch to reappear. Loops and rolls are surprisingly easy to execute and a tremendous confidence builder. Or, maybe you want to experience spins or need the endorsement for your CFI work.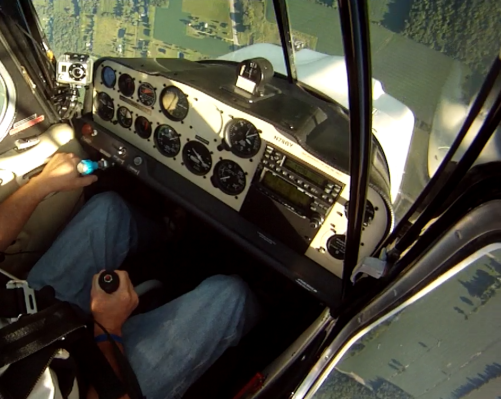 As a student pilot you learn about wake turbulence, base-to-final skidded turn stalls and more. However, do you know how to recognize and react correctly in situations like that? Here is you chance to experience and learn recognition and recovery in a safe environment, rather than giving it the first try when you are not ready.